Level Up Programme
Start your career in VFX and games with our new Level Up Programme
What is the Level-Up Programme?
The Level Up Programme is our new training scheme that creates a supportive and natural entry point into our studio to help develop the next generation of VFX/Games artists.
Applications are open to recent VFX/Games graduates/final year students and junior professionals with less than two years of experience.
Trainees on the programme will be considered full-time paid artists, working alongside our talented team on live projects coupled with dedicated training sessions from our Head of Skills & Development.
The programme will run for a period of 6 months, though, unlike an internship, Level Up is an offer of permanent full-time employment with the opportunity for continued development and training, if required post-programme.
Applications are now closed for 2023. We plan to run the Level Up Programme annually, so please keep an eye on this page or click our connect button to register your interest for next years Level Up Programme!
Is Level Up right for you?

To apply for the Level Up Programme you must be either:
A recent graduate/final year student of a VFX, Animation or Games Programme.

A junior professional with less than 2 years of experience in VFX.

Or a professional looking to retrain in the VFX industry.

* All applicants must be able to attend an in-person training day once a week at our Manchester-based studio.

* All applicants must have the right to work in the UK.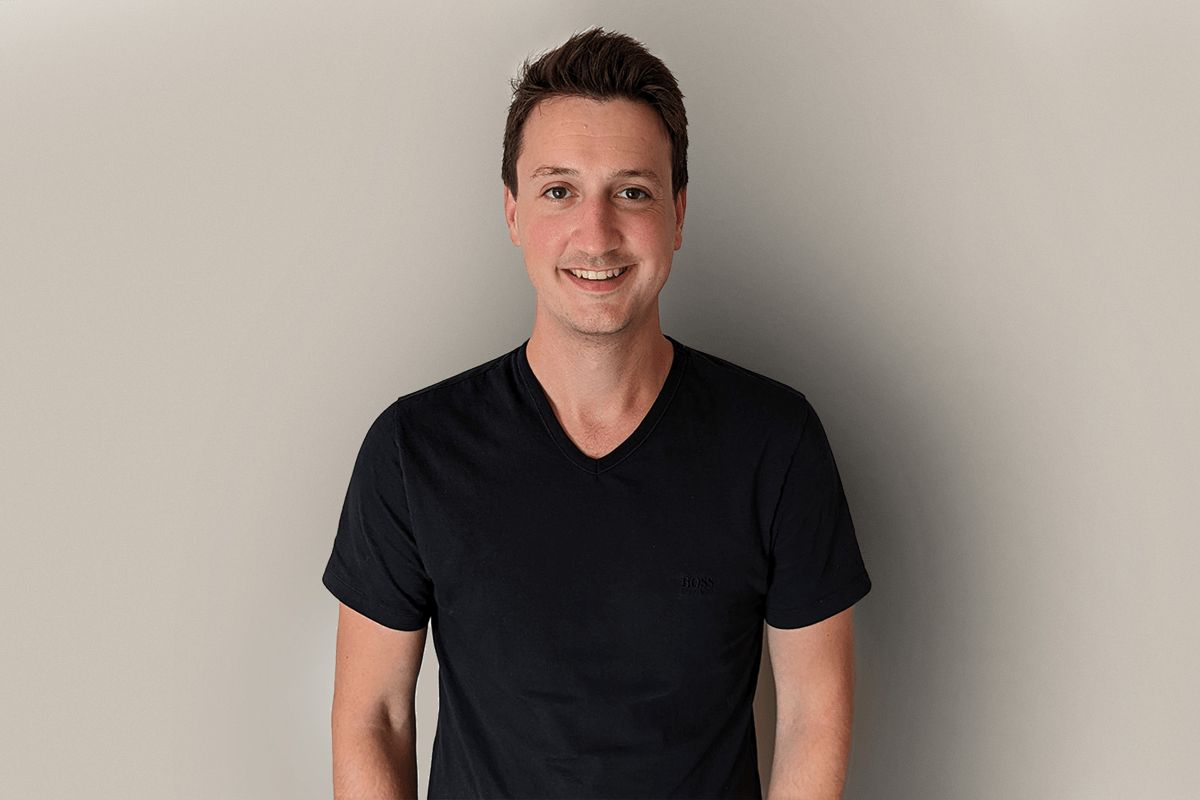 A bit about Sam Taylor
Sam Taylor is our Head of Skills and Development at REALTIME and will be your main point of contact while on the Level Up Programme. Sam will provide support and training as you work on live projects.
With 10+ years of experience in the industry, Sam started his career at REALTIME working on a range of game trailers, cinematics, and advertising projects. A passion for technical problem-solving and knowledge sharing led him to join the lecturing team at the University of Bolton to help establish the technical areas of their VFX and Animation degree course and bring Houdini into their pipeline. During his seven years at Bolton, he continued to work as a freelance Generalist, most often for Screenclay FX on some of their film and TV projects. His experience has seen him take on roles including Generalist, FX Artist, Cloth TD, Texture, Shader and Look Dev Artist, Lead 3D Artist, CG Supervisor, Environment Asset Build and Layout and 3D Asset Technical Build.